Rachel | Practice Manager
Grew up in Washington State. Moved to Nevada in 2019. I'm a mother, grandmother, and has worked in dental for over 16 years. In my spare time, I love spending it with friends and family.
Pets: 2 French Bulldogs and a Chihuahua
Favorite Book: Nicholas Sparks books
Hobby: Being outdoors, fishing, boating, camping, golfing, traveling, concerts and skydiving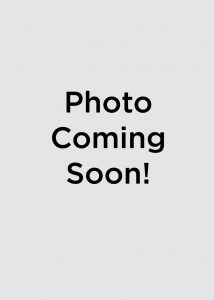 Sam | Practice Manager
I am 28 years old and I was born and raised here in Reno, Nevada. I have worked in Administration & Management for the last 4 ½ years. I pride myself in the patience and attentiveness that I provide my patients when coming into any facility. My mission is to provide exceptional Customer Service and build lifelong relationships and loyalty with our patients and our practice.
Pets: Klohie, Meatball, Luna (Two Pugs & a Pitbull/Husky Mix)
Favorite Book: Scary Stories to Tell In The Dark
Hobbies: Stones & Astrology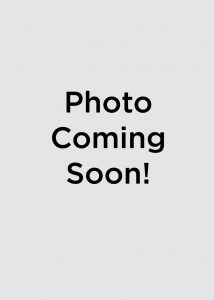 Jessica | Registered Dental Hygienist
I've lived in Reno for 20 years, with the exception of 2 years in Boise, Idaho for college. Hygienist for 11+ years. In my spare time, I like to hang out with family and friends, go camping, hiking, swimming, and working out.
Pets: have a horse named Buckwheat who lives on my mom's property.
Favorite Book: James Patterson books
Hobby: Stand up paddleboarding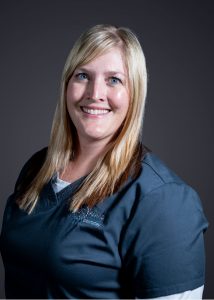 Jennifer |  Registered Dental Hygienist – Double R
I was born and raised here in Reno. I graduated from TMCC with my dental hygiene degree in 2008. I love taking walks and spending my days off with my husband, my two year old son, and my big dog.
Pets: 3 year old Shepard mix Guinness
Favorite Book: I love reading! All the classics; Dickens, Sherlock Holmes, Hafiz
Hobby: Reading, writing, drinking coffee!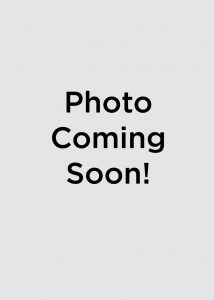 Nicole |  Dental Hygiene Assistant
I am a born and raised reno girl! I have chosen to pursue a career in the dental field because there's no limit to what I can learn. In my spare time, I enjoy spending time with friends and family, and relaxing.
Favorite Book: I love reading fiction! Being able to dive into a book that takes you 'out of this world' is something that makes me happy, it's nice to 'get away' for a short while.
Hobby: Roller skating, weight lifting, enjoying the company of others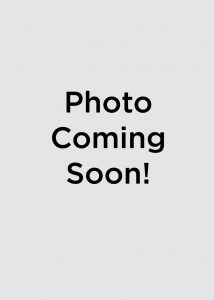 Daniela |  Business Associate I
Hello, my name is Daniela! I'm 32 years old and a proud mother to an amazing boy! I am from Southern California and moved to Nevada 7 years ago! I love to sing, spend time with family and friends, and try new things! I love working with people and am proud to be a shining face to greet new patients! I have seven years in customer service, and I am looking forward to helping you with anything!
Favorite Book: Untamed by Glennon Doyle
Hobby: Karaoke, watching movies, arcade games, and eating sushi!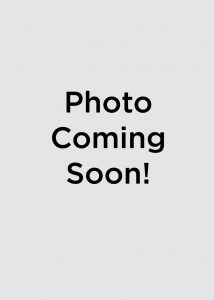 Kasandra | Dental Assistant I
Hey there! My name is Kasandra, but you can call me Kas! I was born and raised in Elko, Nevada, and recently moved to Reno to pursue my career as a DA as well as get my degree! I've been in the dental field since 2016. If there is one thing I live by it is that life is too short, smile while you have teeth!
Pets: Pepe Margo (My little teacup Yorkie), Apollo (My fat cat), Kiwi (My quail), and I also have goats!
Favorite Book: "Oh, the places you'll go" by Dr. Seuss
Hobby: Soccer, hiking, biking, and spending time with my family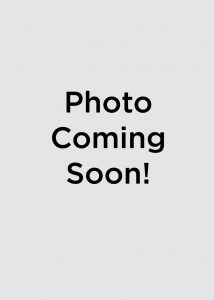 Stephanie | Business Associate II
I was born and raised in Reno, I chose dental because this is a field where learning is endless. I enjoy educating our patients and guiding them throughout their treatment plans. In my spare time, I love spending it with my son and husband, we like to travel and enjoy taking walks together!
Books: Any kid's book that I read to my son!
Hobbies: Watching movies, cooking, interior decorating, and traveling.