Rachel | Practice Manager – Double R
Grew up in Washington State. Moved to Nevada in 2019. I'm a mother, grandmother, and has worked in dental for over 16 years. In my spare time, I love spending it with friends and family.
Pets: Black Lab and Chihuahua
Favorite Book: Nicholas Sparks books
Hobby: Being outdoors, fishing, boating, camping, golfing, traveling, concerts and skydiving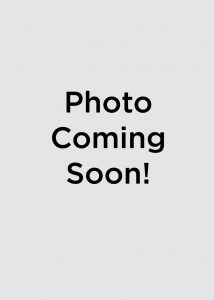 Jessica | Registered Dental Hygienist
I've lived in Reno for 20 years, with the exception of 2 years in Boise, Idaho for college. Hygienist for 11+ years. In my spare time, I like to hang out with family and friends, go camping, hiking, swimming, and working out.
Pets: have a horse named Buckwheat who lives on my mom's property.
Favorite Book: James Patterson books
Hobby: Stand up paddleboarding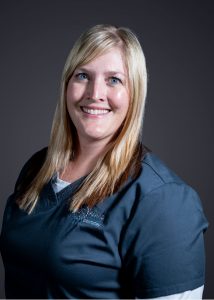 Katelyn "Katie" | Dental Assistant – Double R
I'm from Nampa, ID. I chose to be in dental due to patient care. I love to be able to take care of the patient and to know they feel good about themselves. I'm excited to start my career as a dental hygiene assistant. In my spare time, you can catch me at the gym!
Pets: 1 dog named Mowgli
Hobby: Gym, running, traveling, snowboarding, waterski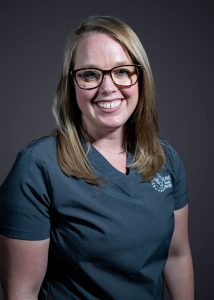 Devan | Dental Assistant – Continental
I am from Tennessee, moved to Reno a year ago with my husband looking for a change in scenery. In my spare time, I love to hang out with my husband and friends. We love doing anything active and adventurous with our pups.
Pets: Chocolate lab named Clyde Lee Dickey, yellow lab named Harper Mae Dickey
Favorite Book: Into the Wild by Jon Krakauer
Hobby: Snowboarding, Mountain Biking, Camping, Photography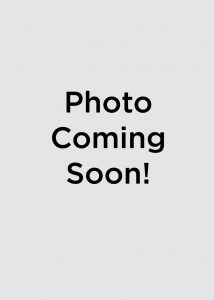 Jennifer |  Registered Dental Hygienist – Double R
I was born and raised here in Reno. I graduated from TMCC with my dental hygiene degree in 2008. I love taking walks and spending my days off with my husband, my two year old son, and my big dog.
Pets: 3 year old Shepard mix Guinness
Favorite Book: I love reading! All the classics; Dickens, Sherlock Holmes, Hafiz
Hobby: Reading, writing, drinking coffee!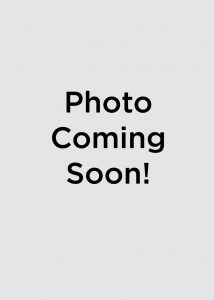 Nicole |  Dental Hygiene Assistant
I am a born and raised reno girl! I have chosen to pursue a career in the dental field because there's no limit to what I can learn. In my spare time, I enjoy spending time with friends and family, and relaxing.
Favorite Book: I love reading fiction! Being able to dive into a book that takes you 'out of this world' is something that makes me happy, it's nice to 'get away' for a short while.
Hobby: Roller skating, weight lifting, enjoying the company of others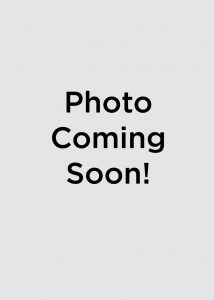 Sarah |  Registered Dental Hygienist
I grew up in the Reno/Sparks area. I graduated from Reed High School. After high school, I moved to Coos Bay, Oregon to play soccer and to start my college education at Southwestern Oregon Community College.  I graduated with my Associates of Arts and moved back to Reno to attend Truckee Meadows Community College where I received my  Associates of Science and Associates of Science in Dental Hygiene.
My experience includes prophylaxis for children and adults. I also perform periodontal scaling and root planning techniques in conjunction with laser treatment. My main goal is to provide a gentle and thorough cleaning as well as educating each of my patients. I enjoy providing tools and techniques to help improve each individual patient's oral hygiene.
Outside of dentistry, I enjoy being outdoors.  I enjoy running, hiking, and camping with my husband Zack and our three dogs Ruger, Duke, and Baxter. I love to spend quality time with family and friends. I am a certified Grief and Recovery Specialist. I enjoy spending my time helping and providing tools for those who experience any type of loss and or change in their life. I also spend time volunteering in student ministry at our local church and love it!
Favorite Book: Get Out of Your Head By Jennie Allen and The Grief Recovery Handbook By John W. James and Russell Friedman.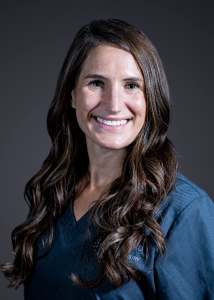 Yasmine |  Dental Assistant
Born and raised in Reno, NV, and has been a dental assistant for over 5 years. Very passionate about her career and enjoys being able to assist our patients and get them the care they need and deserve. Spare time is spent with 2 young daughters, taking on the world.
Pets: Cat and a Chameleon
Favorite Book: Any book by Stephen King
Hobby: Includes anything creative: painting, sketching, and making crafts!